An innovative co-working space and business centre in the heart of the beautiful Sussex countryside
Spithurst Hub is a vibrant and professional co-working space, offering a welcoming, creative and inclusive work environment. The Hub is also home to the popular Hubbery Cafe, open Saturdays and Sundays.
We provide excellent conference and meeting facilities, combining the use of both indoor and outdoor spaces, and with the added option of enjoying home cooked food from the on-site So Sussex kitchen.
Our wonderful garden areas are free to be enjoyed and one of our main aims is to develop real wildlife habitats as well as creating pleasant spaces for both work and relaxation.
Beautiful outside spaces for working, meeting and relaxing.
24/7 access. Work when it best works for you.
High speed wifi throughout the office and outside workspaces.
Great kitchen facilities with free tea, coffee and refreshments.
Regular Hub members social and networking events.
Discounts for members on meeting rooms and Hub events.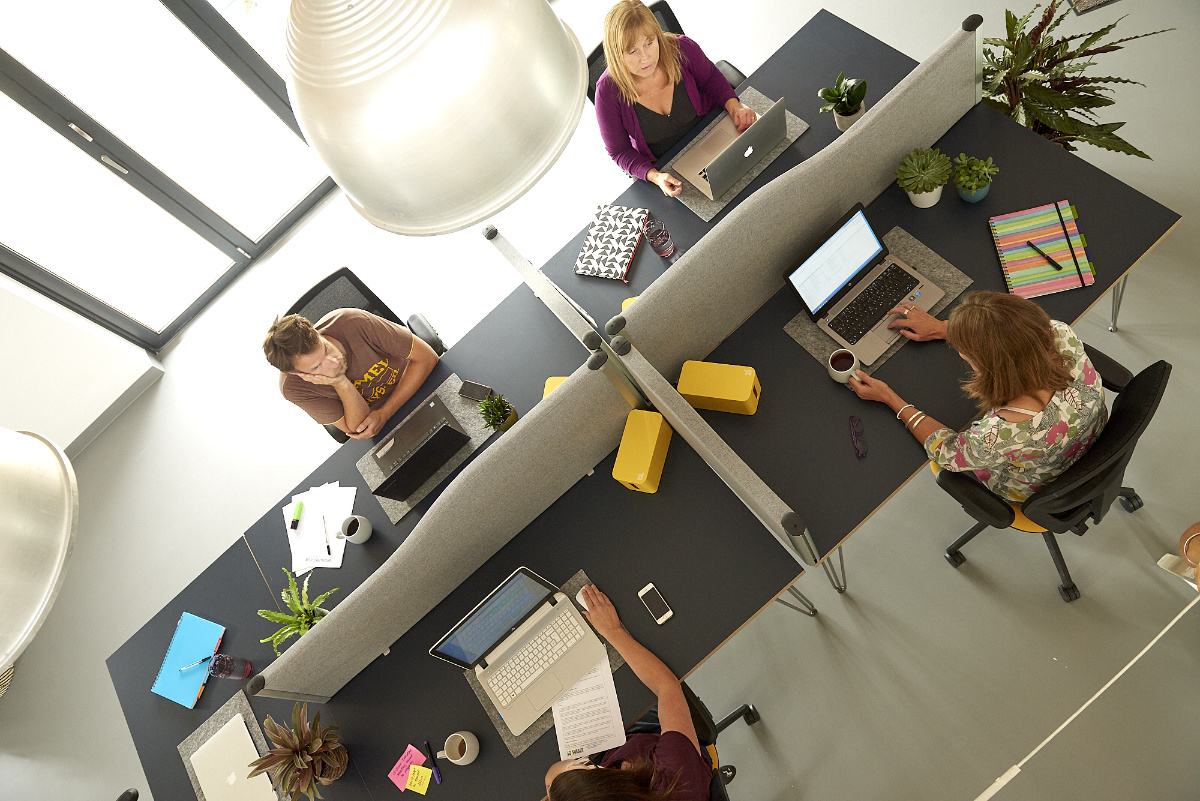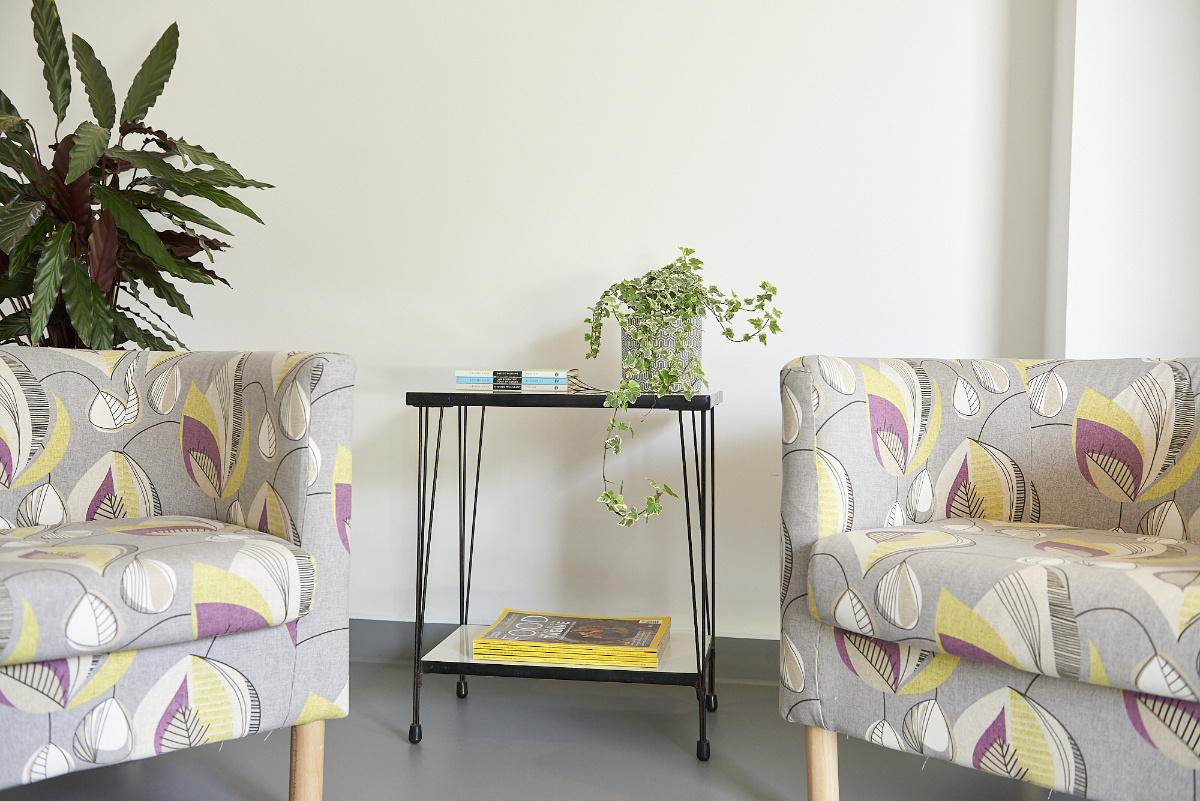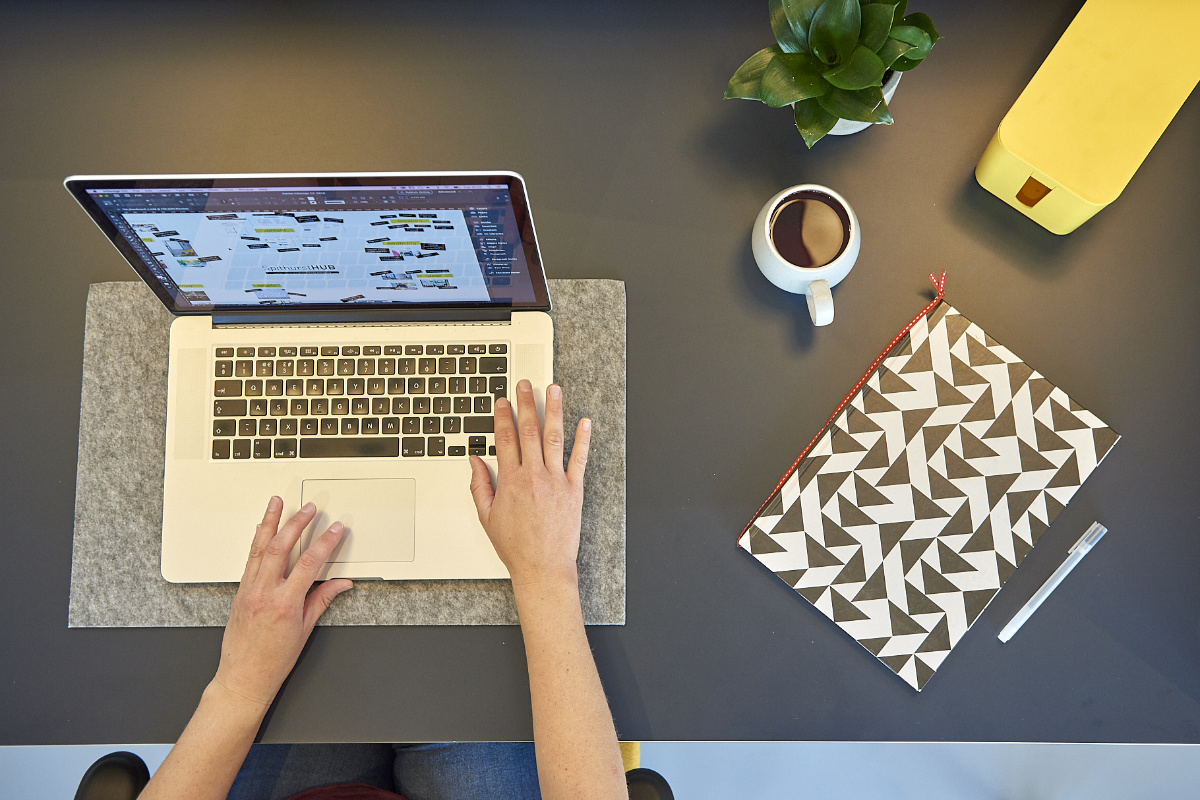 What our users say about Spithurst Hub:
"A great working environment in a gorgeous building, set in a lovely countryside setting - I couldn't want for a better place to work."
"The Hub has a vibrant, yet relaxed feel about it. It is great to share ideas and thoughts with other people there, but still have your own space to work."
"The Hub is a relaxed, friendly, professional, modern working environment which has the added benefit of being set in a beautiful location."
"A wonderful place to work - soho in the countryside. And so flexible in what it offers. Super friendly and helpful people. Very sociable and the food is excellent too!"
"I love feeling connected with the countryside - working on the terrace in the summer is such a joy."
Spithurst Road, Barcombe, East Sussex, BN8 5EE