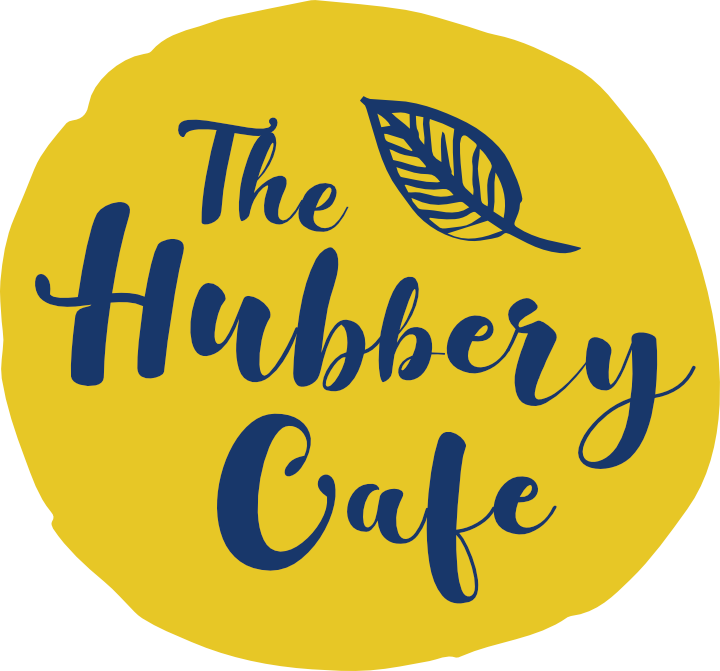 The Hubbery Cafe
Open Friday to Sunday 10.00 – 17.00 for Swedish Fika and Light Lunches
Fika is the Swedish word for stopping what you're doing, having a break and enjoying a drink and a homemade treat together with your family, your friends or your colleagues. It's a hugely important part of Swedish culture and it is a concept that is difficult to fully explain or translate properly… You just have to visit us to experience it!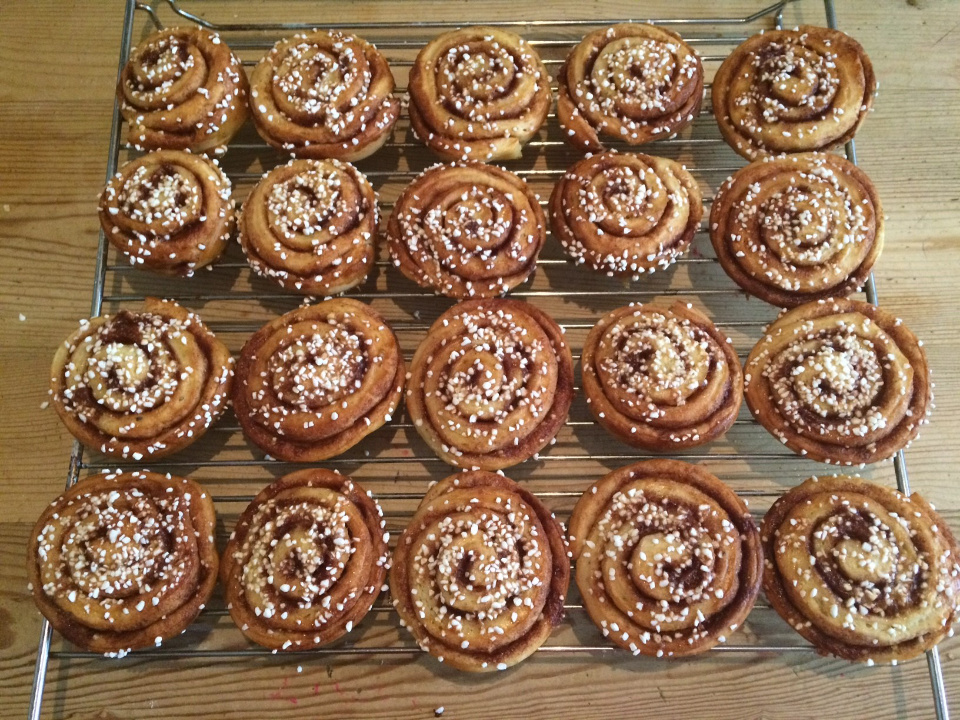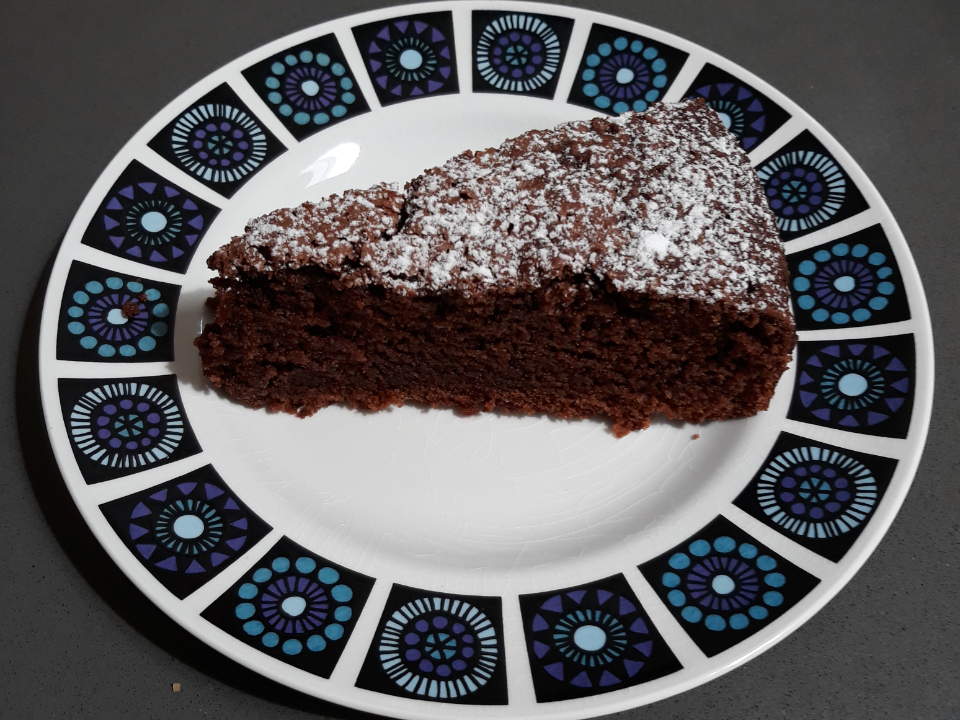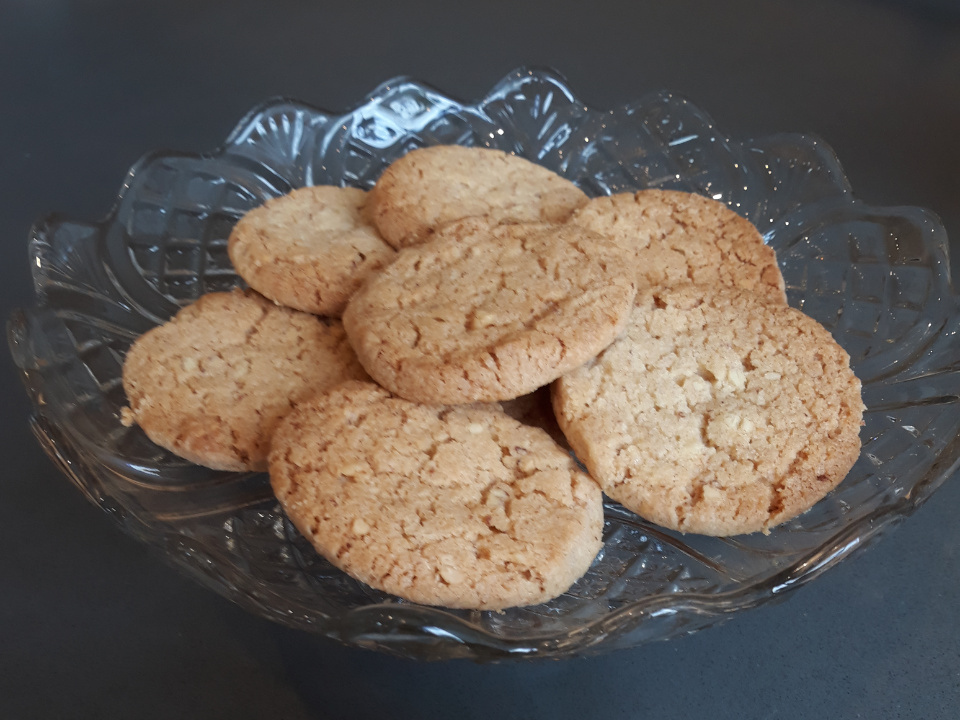 The Hubbery has been running for Spithurst Hub members and local businesses for the last couple of years and as we have received a lot of positive comments about what we offer, so we felt the time is now right to open for the public. Our menu is Swedish themed and in partnership with some great local Sussex food producers:
Direct trade filter coffee from Lindfield Coffee Works
Fairtrade Clipper Tea and herbal teas
Locally sourced cold drinks from Folkington's
Ice creams from Downsview Farm
A selection of homemade Swedish buns, cakes and biscuits and some traditional English favourites.
Plus our So Sussex Chocolate Cake of course famous from the Elderflower Fields festival picnic.
Light lunches are now being served including Meatball Open Sandwiches and the uniquely Swedish Smörgåstårta. Going forward there might even be the odd surprise guest chef appearance and the chance of some pop-up live music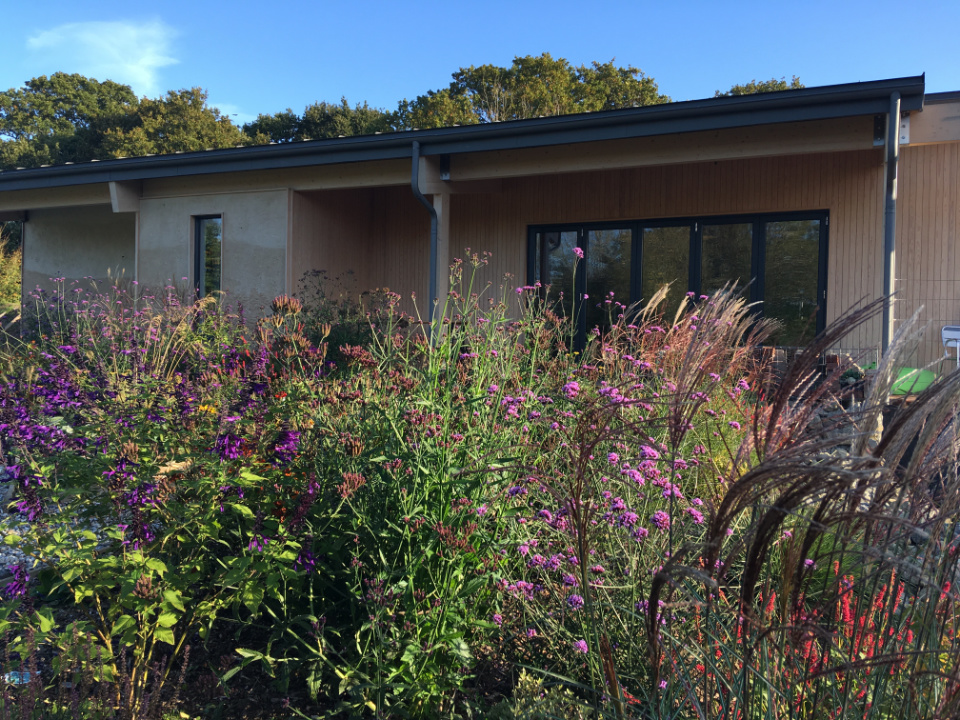 We look forward to welcoming you!
Please respect social distancing guidelines
Find The Hubbery Cafe at: Spithurst HUB, Spithurst Road, Barcombe, BN8 5EE